Services of the Center for Doctoral Studies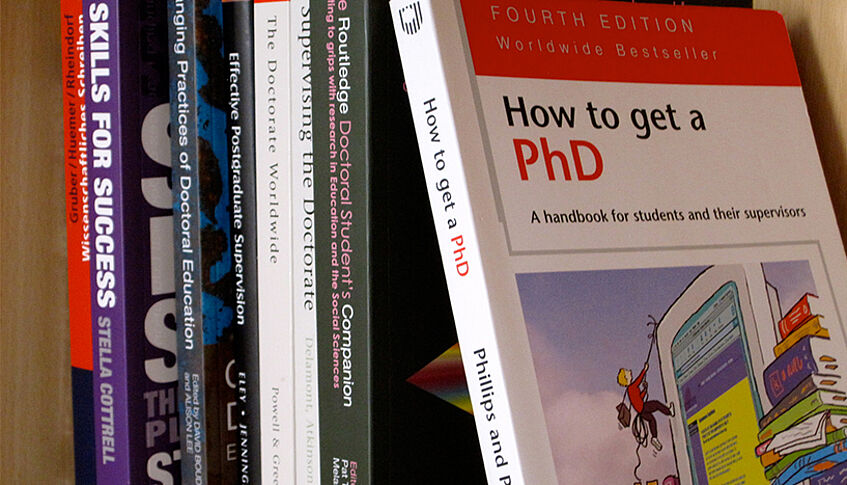 Consultation for doctoral candidates is central to us. You can seek advice concerning the doctorate at the University of Vienna either in individual consultations, via email or in one of the info sessions we offer.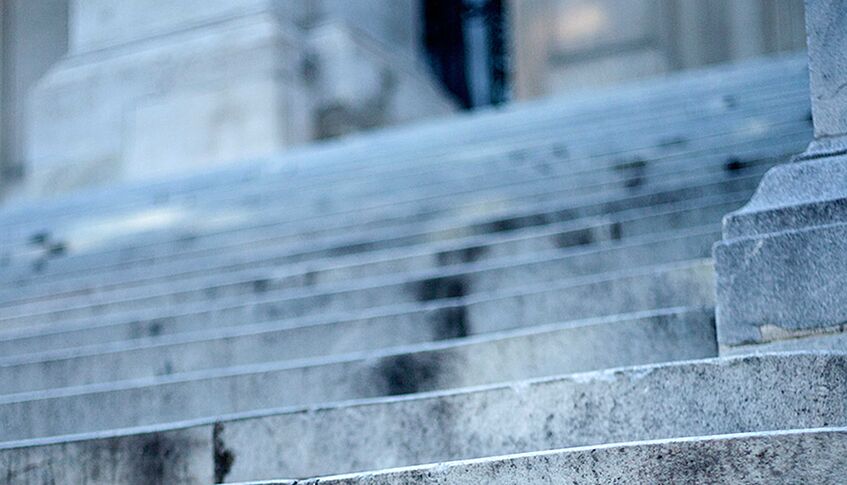 Besides the coordination of internal funding programmes (e.g. uni:docs fellowship) we offer information concerning funding possibilities as well as workshops on how to prepare grant applications.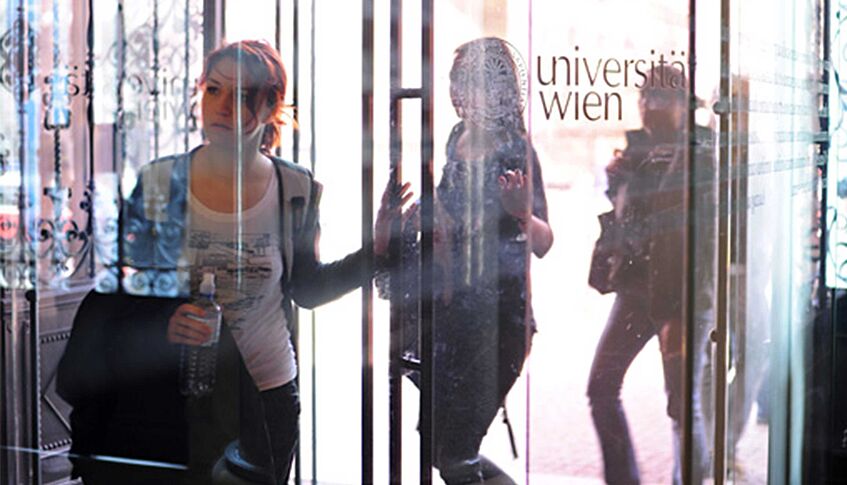 A further focus of ours is the support of international and visiting PhDs. With the Welcome Days and the monthly International Cafe we help international doctoral candidates get to know the University of Vienna and establish a network here.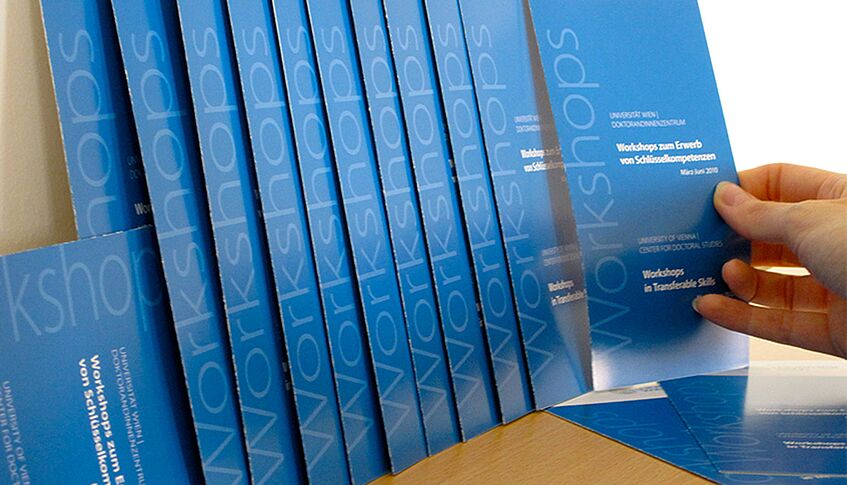 Every semester the Center for Doctoral Studies offers a large number of workshops in transferable skills. Our trainings include topics ranging from "scientific writing and publishing" to "time and project management".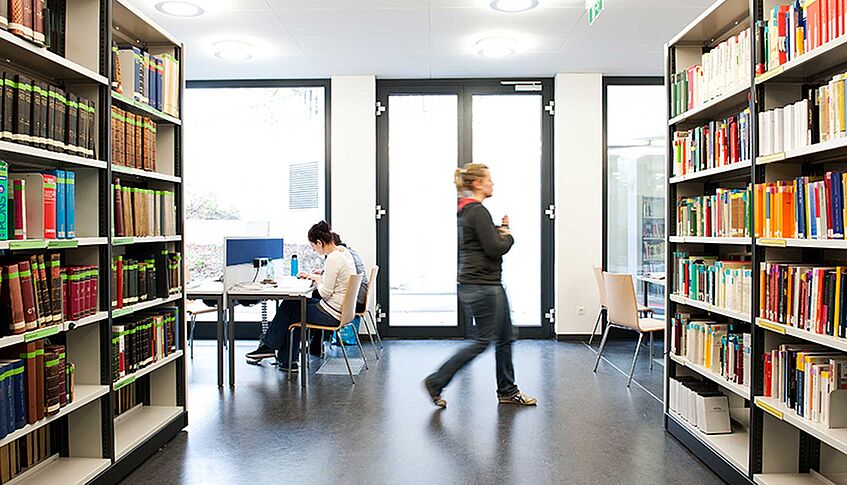 In order to increase the visibility of early stage researchers and their research projects, the dossier "Meine Forschung" (My Research) was initiated in cooperation with the university's online-newspaper. This dossier allows young researchers to publish guest articles about their research.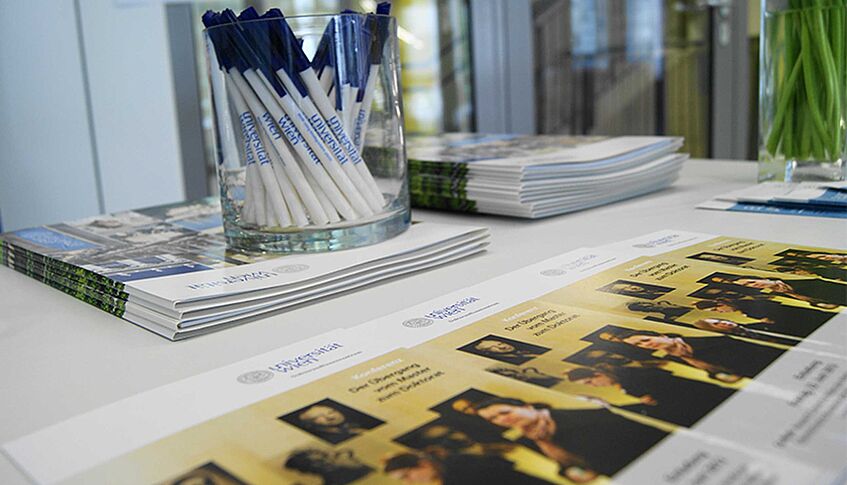 Beside our regular workshops we organize different events for early stage researchers (Summer Schools, Welcome Days, etc.) as well as for supervisors (e.g. Annual Conference of the Center for Doctoral Studies).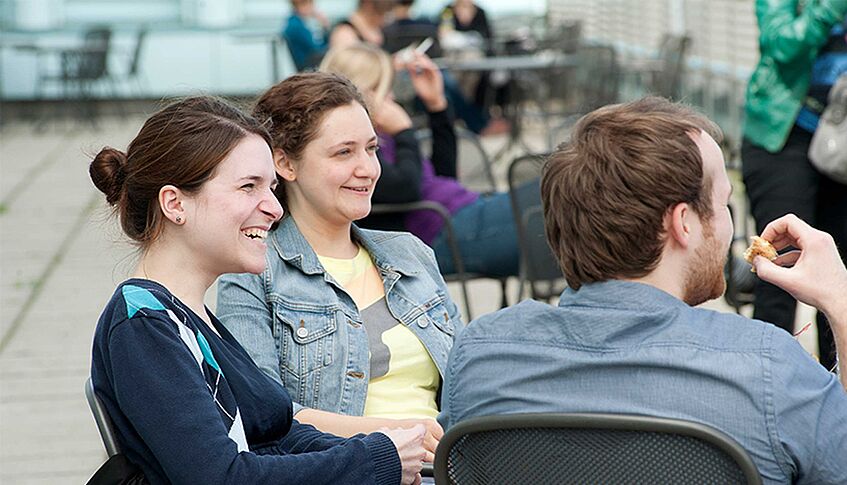 The Center for Doctoral Studies supports interested doctoral candidates to start an effectively working Dissertation Writing Group.