My Research in one Picture - Photo Competition
Research Communication is an important and at the same time a challenging activity for many researchers. To help early stage researchers communicate their research and become more visible we are organizing the photo competition: "My Research in one Picture".
If you are an early stage researcher (doctoral candidates and PostDocs) at the University of Vienna you are invited to submit a photo/image illustrating your research. An accompanying abstract should explain how the image is embedded into your research. We are looking for fascinating, informative pictures which innovatively show your research. After a first selection the pictures will be evaluated by the public via social media between the 7th and 17th of May. The best 10 pictures will then be printed and presented at the Campusfest on 5th of July where a jury choses the 3 winners.
Photo Competition 2018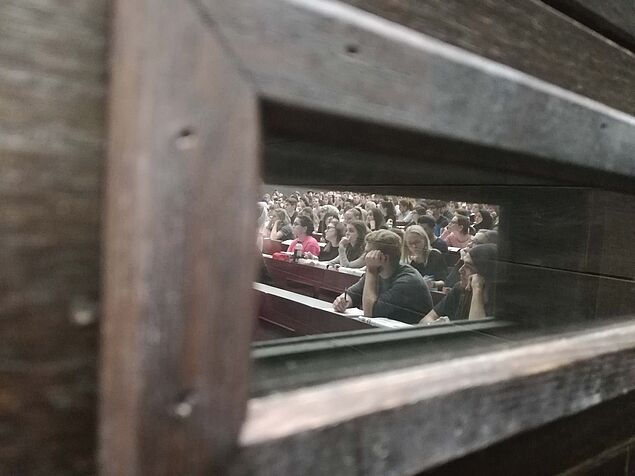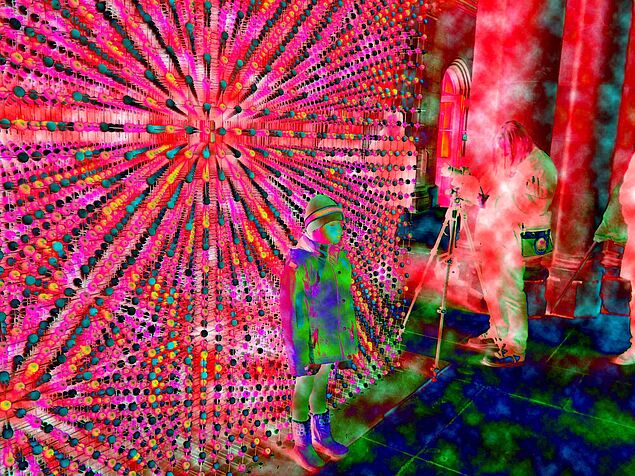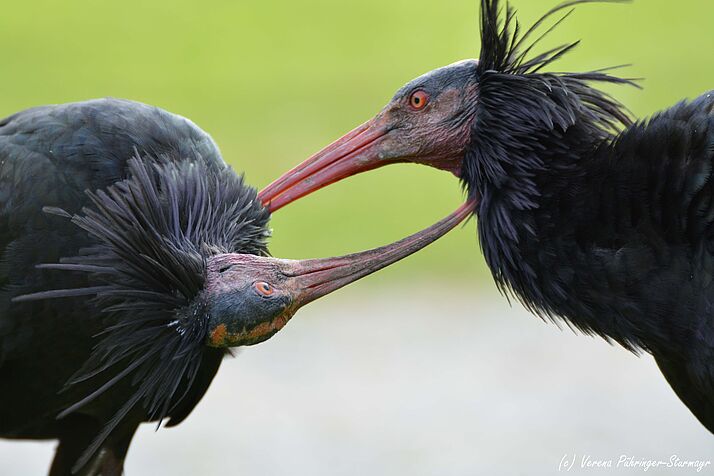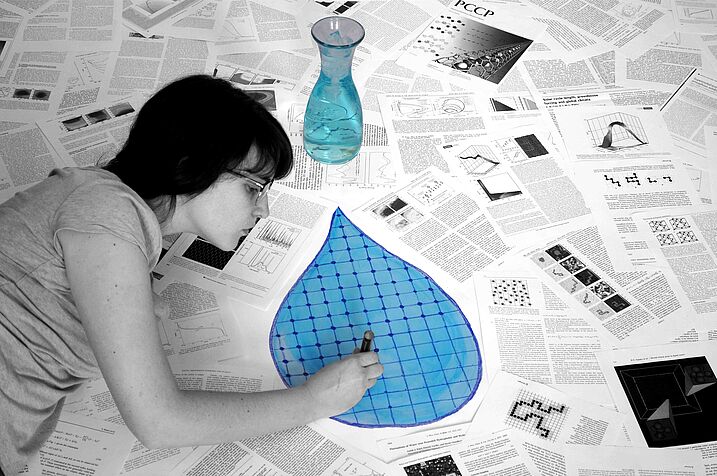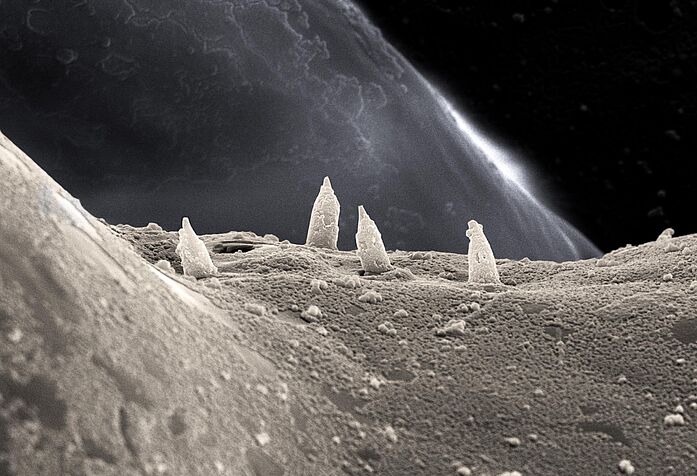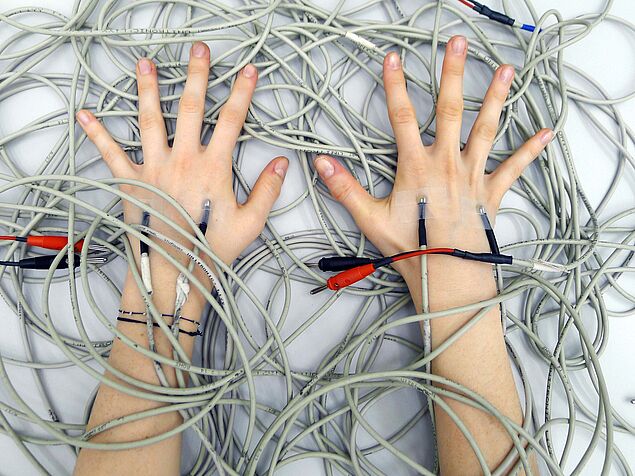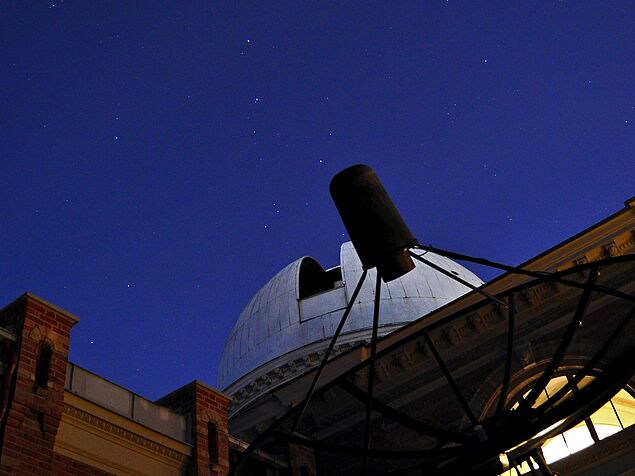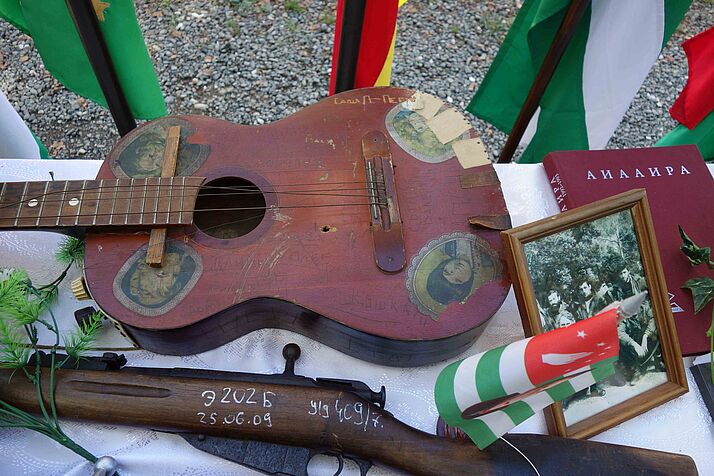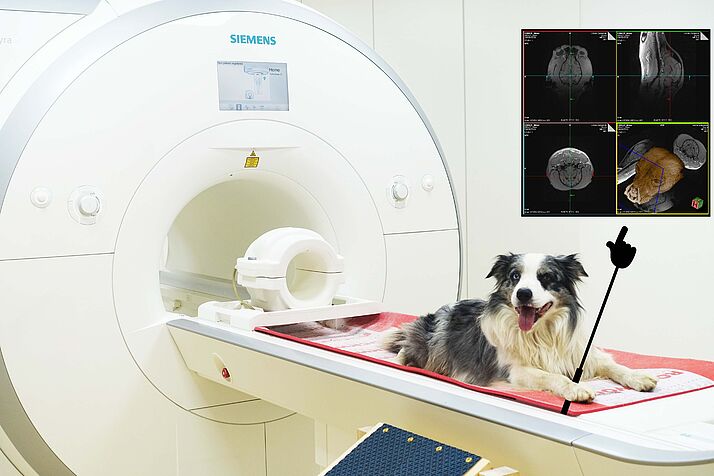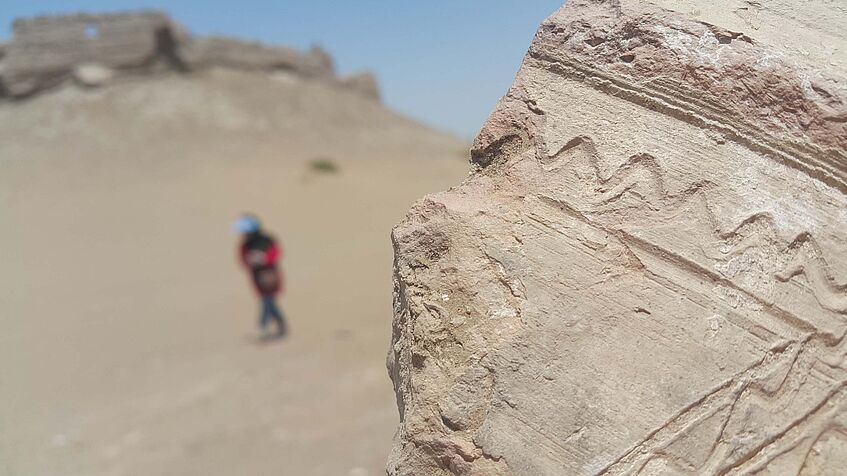 By submitting an image the applicant hereby grants the University a perpetual, worldwide, royalty free, unlimited license to use, copy and modify the image ( and the abstract) in any currently known or any future manner. In particular, this includes the University's right to disseminate the image and make it available to the public or to make use of it in any similar way. These rights are granted free of charge.