PhD Café: Get to know your university and network with peers
The PhD Café is an initiative of the Center for Doctoral Studies for PhD students at the University of Vienna (postdocs are of course also very welcomed to join). Doctoral candidates can exchange views on the challenges a new country/town/university can present, meet colleagues, extend their network or just have a nice evening with other PhD students.
The PhD Café takes place every 3 - 4 months. For the guided tour you have to register, for the PhD Café afterwards not.
4:00 pm - 5:30 pm: Guided Tour: Behind the scenes of the library. Registration
From 6:00 pm on: PhD Café, Location: Fladerei, Berggasse 12, 1090 Vienna

(in cooperation with the student representatives of doctoral (PhD) students enrolled in natural science degrees at the University of Vienna)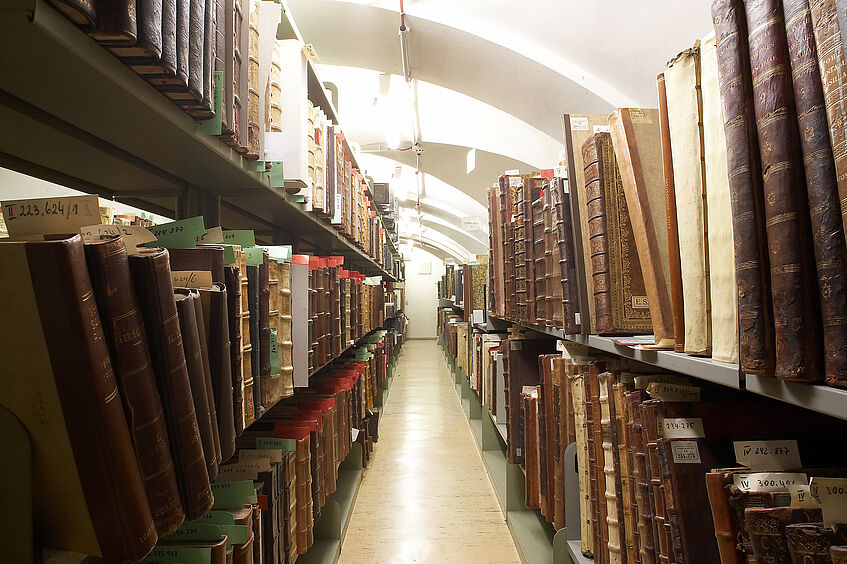 4:00 pm: Guided Tour: tba
From 5:30 pm on: PhD Café, location tba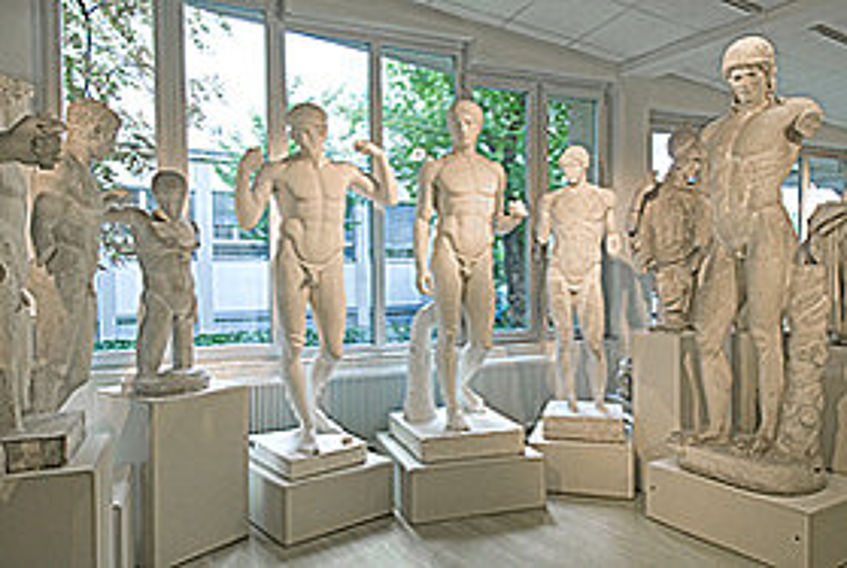 Previous PhD Cafés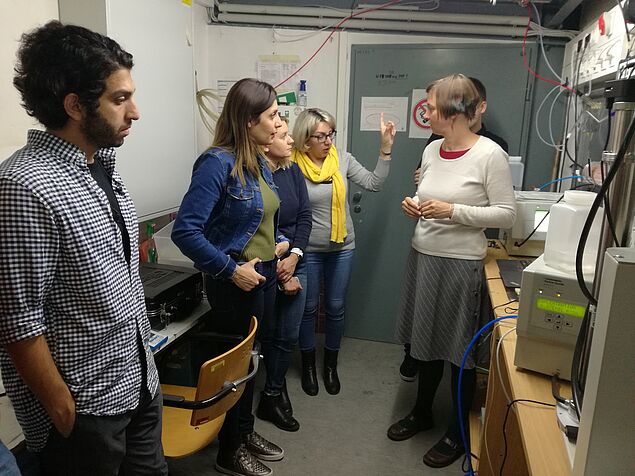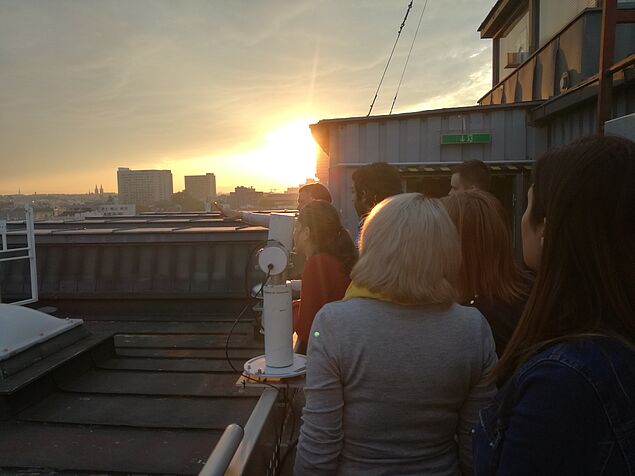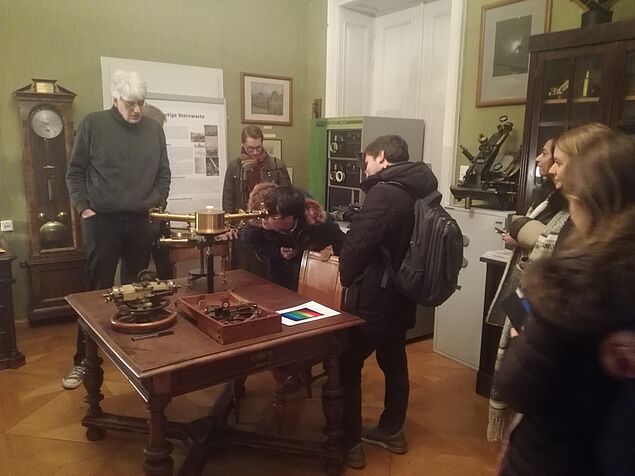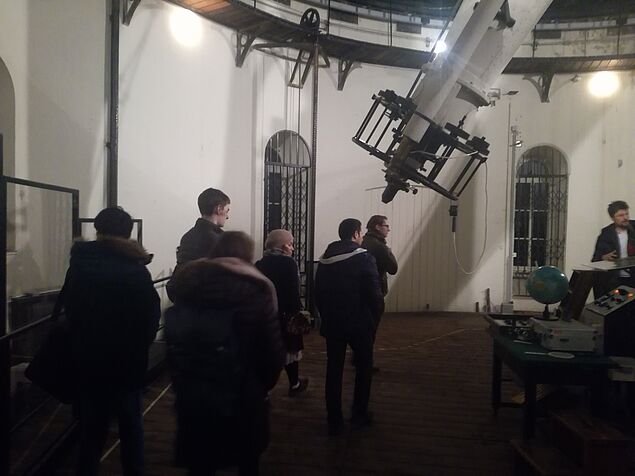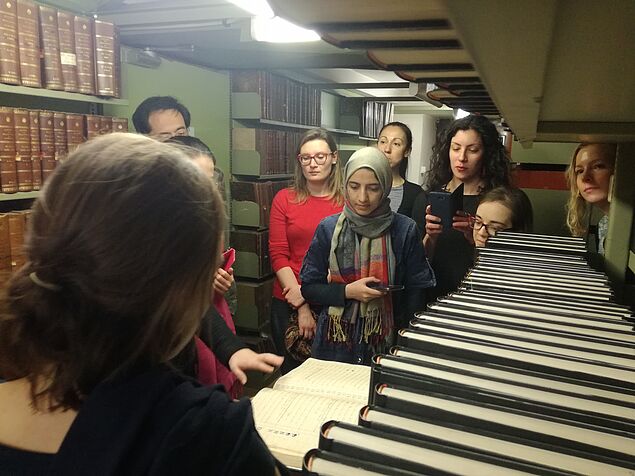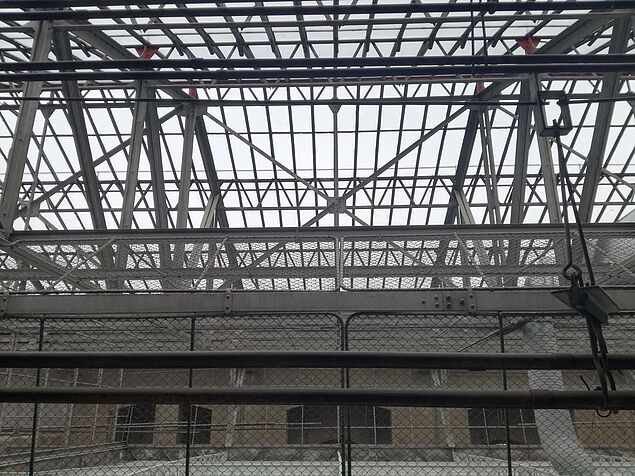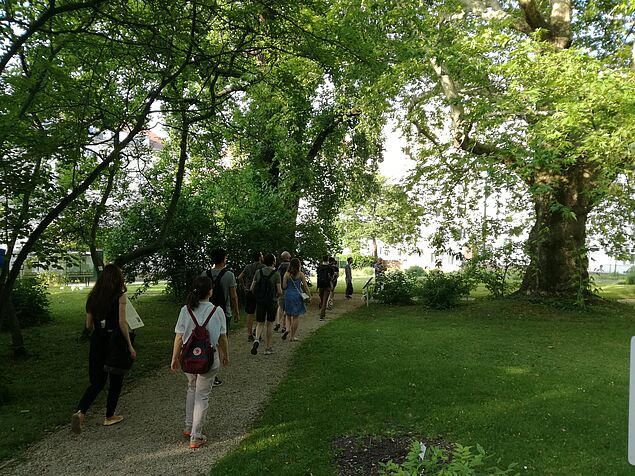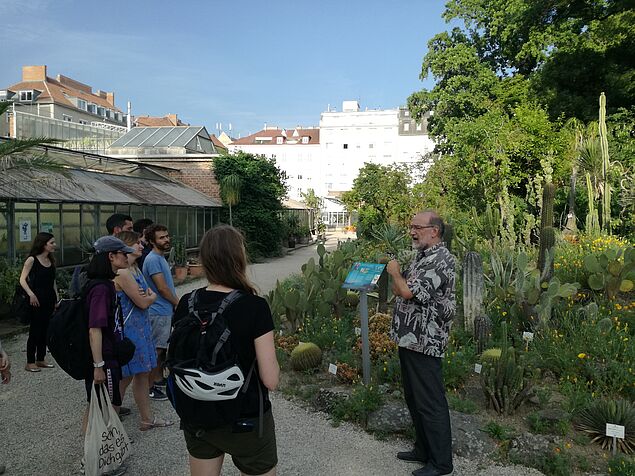 Previous Slide
Next Slide