PhD Café: Get to know your university and network with peers
The PhD Café is an initiative of the Center for Doctoral Studies for national and international PhD students (postdocs are of course also very welcomed to join). Doctoral candidates can exchange views on the challenges a new country/town/university can present, meet colleagues, extend their network or just have a nice evening with other PhD students.
The PhD Café takes place every two months.
4:30 pm - 5:30 pm: Guided Tour: Klimt and the main building of the University of Vienna
From 6:00 pm on: PhD Café: Tunnel Vienna Live, Florianigasse 39, 1080 Vienna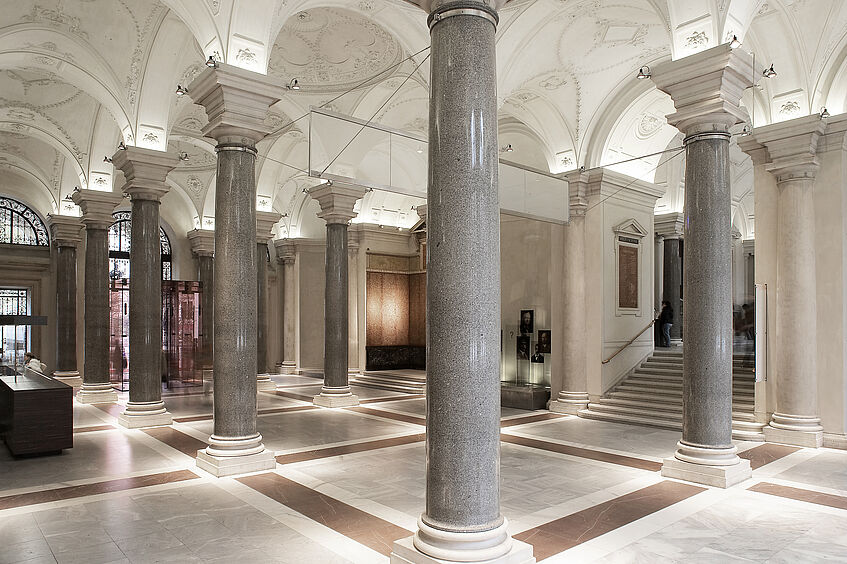 4:00 pm - 5:30 pm: Guided Tour: Vienna Scientific Cluster 4
From 6:00 on: PhD Café, Hotel Daniel Vienna Bakery



The PhD Café in April has to be cancelled!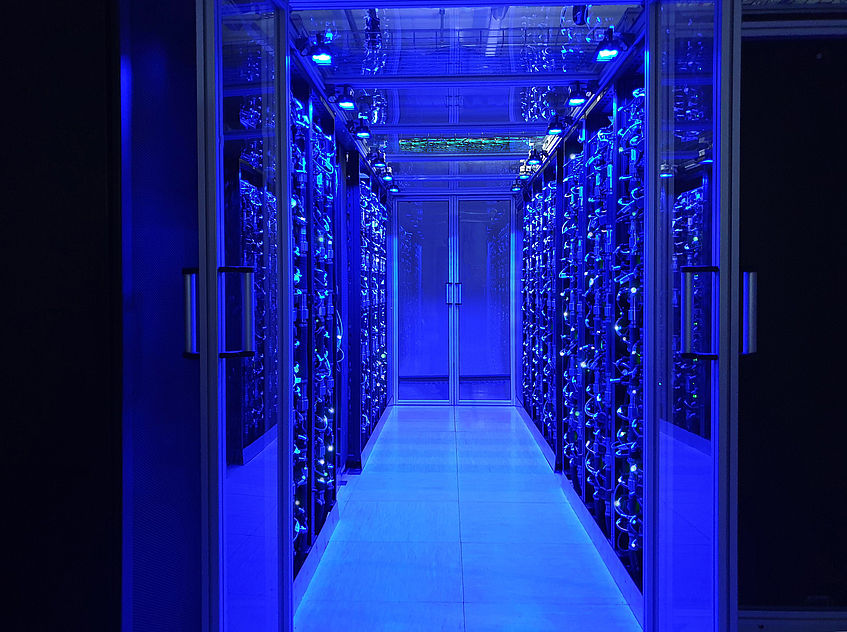 4:00 pm - 5:00 pm: Guided Tour: Pharmacy Garden of the Department of

Pharmacognosy

, Registration
From 5:30 pm on: PhD Café: Alserbachstraße 37, 1090 Vienna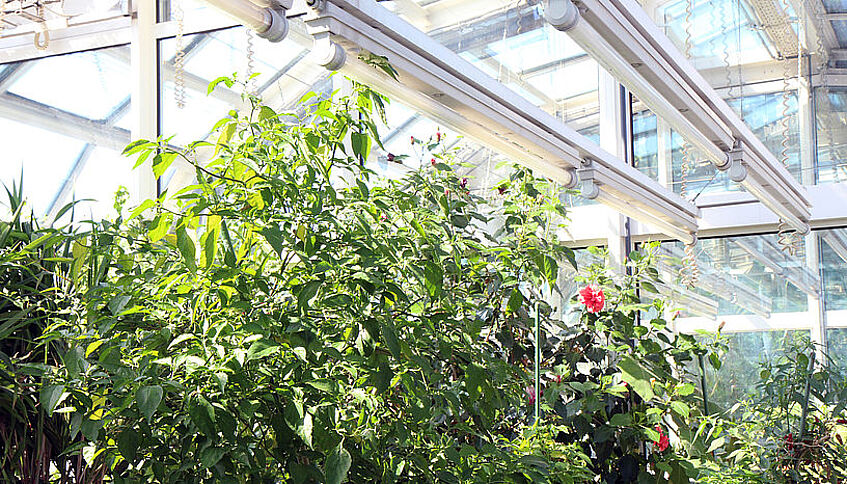 Registration for the guided tours:
As there are only a limited number of places available, please register for the guided tour by e-mail (first come, first serve): event.doktorat@univie.ac.at.
Suggestions and ideas to location or other activities please send to info.doktorat@univie.ac.at
---
Declaration of Consent

By sending your data for the registration, you consent to the processing of your e-mail address and your name for the event. You can unsubscribe at any time by sending us a short e-mail to event.doktorat@univie.ac.at. You can therefore revoke your consent to the collection and processing of personal data collected during the registration process at any time.
If you have any questions regarding the cancellation of your registration for the event or if you are unclear, you can also contact event.doktorat@univie.ac.at directly.